EVENTS AND WEDDINGS IN THE ALGARVE
Vilamoura is a privileged place for the good climate of the region, ideal for organizing events in the Algarve, an environment that combines elegance with the informality of a tourism area. In Vilamoura you can offer well-being to all participants, in Vilamoura´s vibrant and lively lifestyle.

Dom Pedro Hotels & Golf Collection can help you host your perfect event in the Algarve region. From corporate events, to a dreamy wedding and parties in Vilamoura, our venues are strategically located near Faro Airport.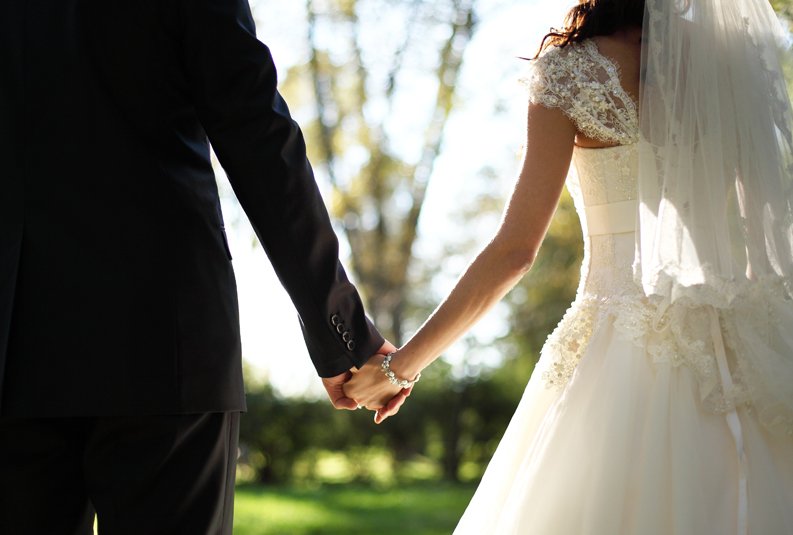 6 PLACES FOR YOUR EVENTS and weddings
Búzios Beach Club
If you always dreamed of organising your children´s christening or your wedding on the beach in the Algarve, you can count on our experience to help you with every event detail.
And why not organize a team-building event on the beach?
Buzios Beach Club
is the perfect choice!
Make your proposal request here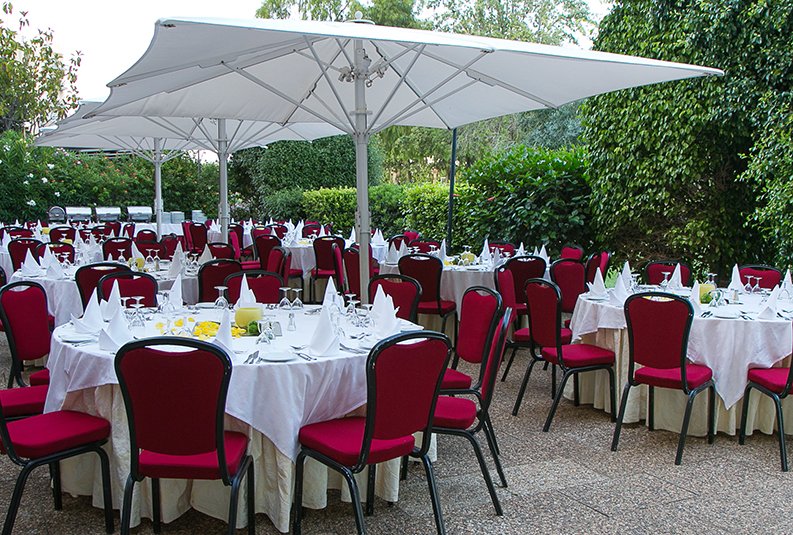 Vilamoura Congress Center
Dom Pedro Fórum - Congress Center is an independent building, which is next to the hotel Dom Pedro Vilamoura. With a capacity up to 450 people theatre style, 11 meeting rooms with natural light, in a total area of 1 350sqm
The Foyer (theatre hall) and surrounding gardens are perfect locations for coffee breaks.
Make your proposal request here
Hotels for events in the Algarve
Near the Forum Dom Pedro, Dom Pedro Vilamoura has 4 event rooms, with capacity up to 80 people theatre style.
Dom Pedro Marina hotel has 6 event rooms, with capacity up to 150 people theatre style.
Make your proposal request here
Hotels in Vilamoura
For the participants´ comfort, we have 560 rooms available in Vilamoura:

Dom Pedro Vilamoura
- Hotel & Spa
Dom Pedro Marina
- Hotel
All hotels are a few minute's walk from the lively Vilamoura Marina, the beach and Casino.
Events in Algarve